Moldova held an urgent security meeting on Tuesday and the Kremlin voiced serious concerns after two blasts damaged Soviet-era radio masts in the breakaway region of Transdniestria where authorities said a military unit was also targeted.
www.reuters.com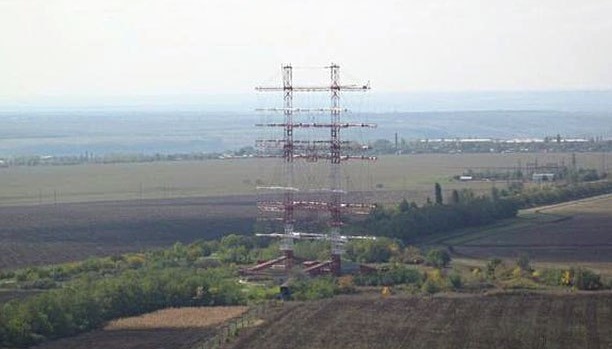 Explosions have been reported at a radio broadcasting facility in the village of Maiac, Grigoriopol district, in self-proclaimed Transnistria. — Ukrinform.
www.ukrinform.net
Om vi lämnar politiken utanför, vilka sändningar är det som påverkas? I Wikipediaartikeln påstås det att det är kortvågen som är saboterad, andra källor nämner bara "ryska program".