Här det nån som fått Dream att funka under win10 ?

Download Dream AM/DRM Receiver for free. A software radio for AM and Digital Radio Mondiale (DRM) Dream is a software implementation of a Digital Radio Mondiale (DRM) receiver. With Dream, DRM broadcasts can be received with a modified analog receiver (SW, MW, LW) and a PC with a sound card.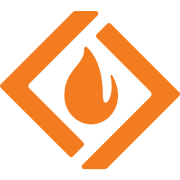 sourceforge.net
Jag har laddat hem ver 2.2 packat upp den men får följande fel
Vad jag ser i Dream directoryt är en massa QT filer men fattar inte om man skall installera nått ytterligare !?